The hypnosis approach is not all about acquiring more self-disciple or willpower (like most of us call it).  It's about personally discovering what enlightens and nourishes you, what feeds you and ultimately what makes your life extraordinary.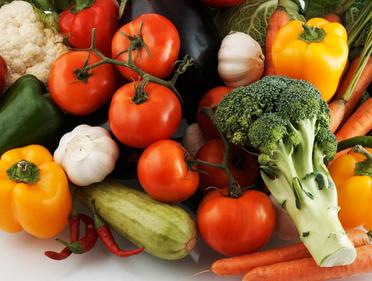 Let me teach you the importance of the "Primary Foods" in our lives, along with our diet & lifestyles. They all have a huge impact on our overall health, happiness and well-being. Because you know, when you change your mind and diet changes, everything in life changes. They say you are what you eat, so what you eat literally becomes your cells, blood, tissues, organs and even your thoughts.  I am here to help you change you!
HAVE YOU BEEN WANTING TO?
Improve your eating habits.
Feel confident in choosing and preparing better food choices for yourself and your love ones.
Experience a remarkable increase in your energy, vitality and sleeping more soundly.
Understand your cravings and stop binging.
Feel totally better about your body and achieve the ideal weight for you!
Experience an increase in overall happiness in your life.
​YOUR PERSONALIZED PROGRAM AWAITS YOU!
The goals of your personalized health counseling program are to totally transform and improve your life, resolve your specific concerns that's holding you back and to allow your body to use the tools it has had all along, while unlocking these tools for a lifetime of balance and harmony.
THIS PROGRAM WILL GIVE YOU THE SUPPORT YOU NEED.  YOU WILL BE ABLE TO PARTICIPATE IN ANY OF THE ACTIVITIES:
Group seminars and Meet-up groups in the office
A tour of a Health food Store
Email support or phone calls between sessions
Books, CD's, handouts and other materials
Food samples and self-care products
Monthly news letter
​Access to my lending library of health, hypnosis, acupressure and many wellness books.
​Like most of us, you have probably tried a variety of diets, and may have even managed to do well on some of them for a few weeks or even months (like myself). I have to say this approach is very different, because it is based on you and your involvement to address this issue once and for all! You may choose to take a few hypnosis sessions to find the hidden issues to why you are not loving and taking care of yourself like you should. This journey is up to you as a unique individual and what you want and need to accomplish.
The first step toward addressing your wellness goals is to contact me for a free introductory phone consultation. We will discuss your health concerns, your goals, and come up with the best direction for you to follow. Call me now…. Now is the time!!!